This program is suitable for beginners + advanced learners!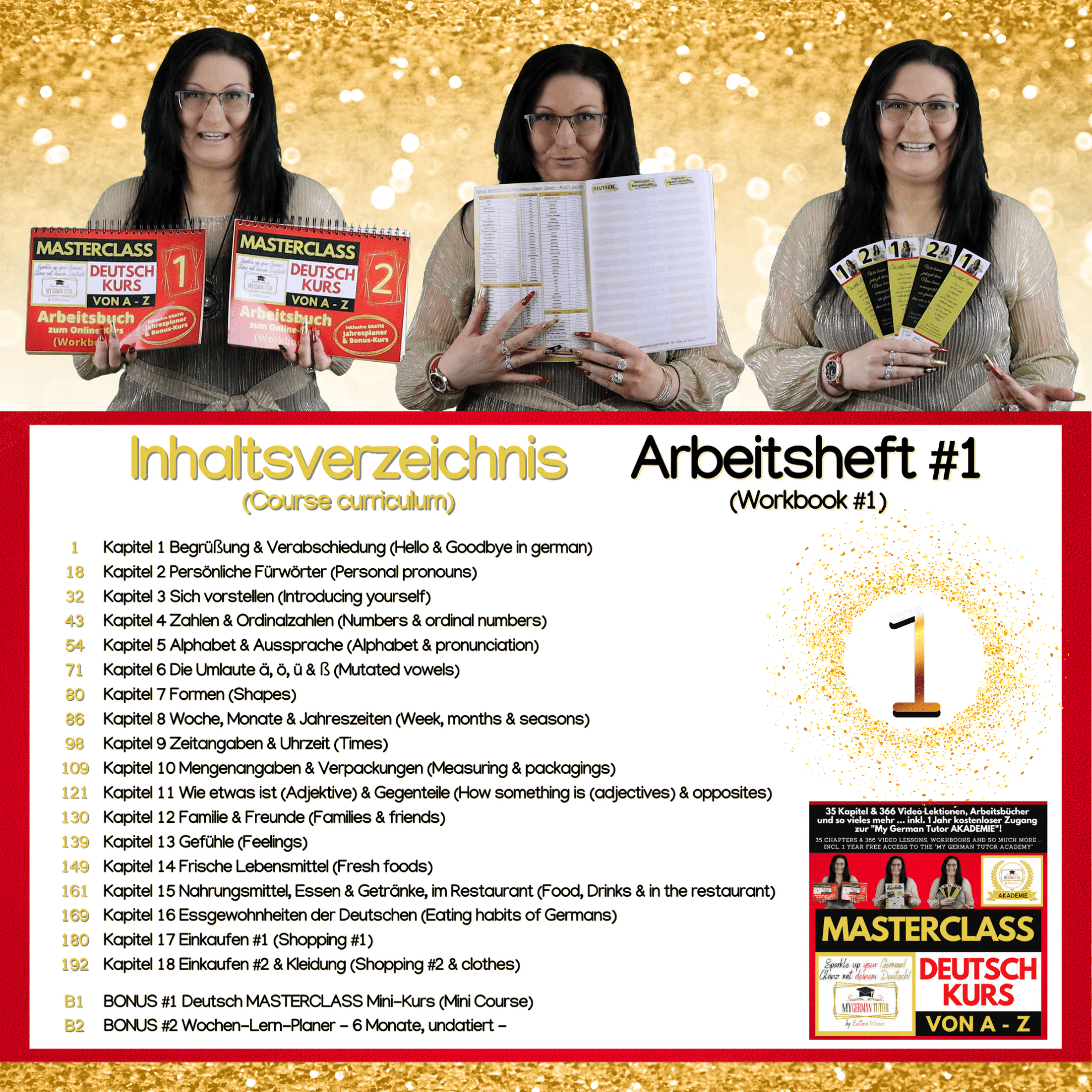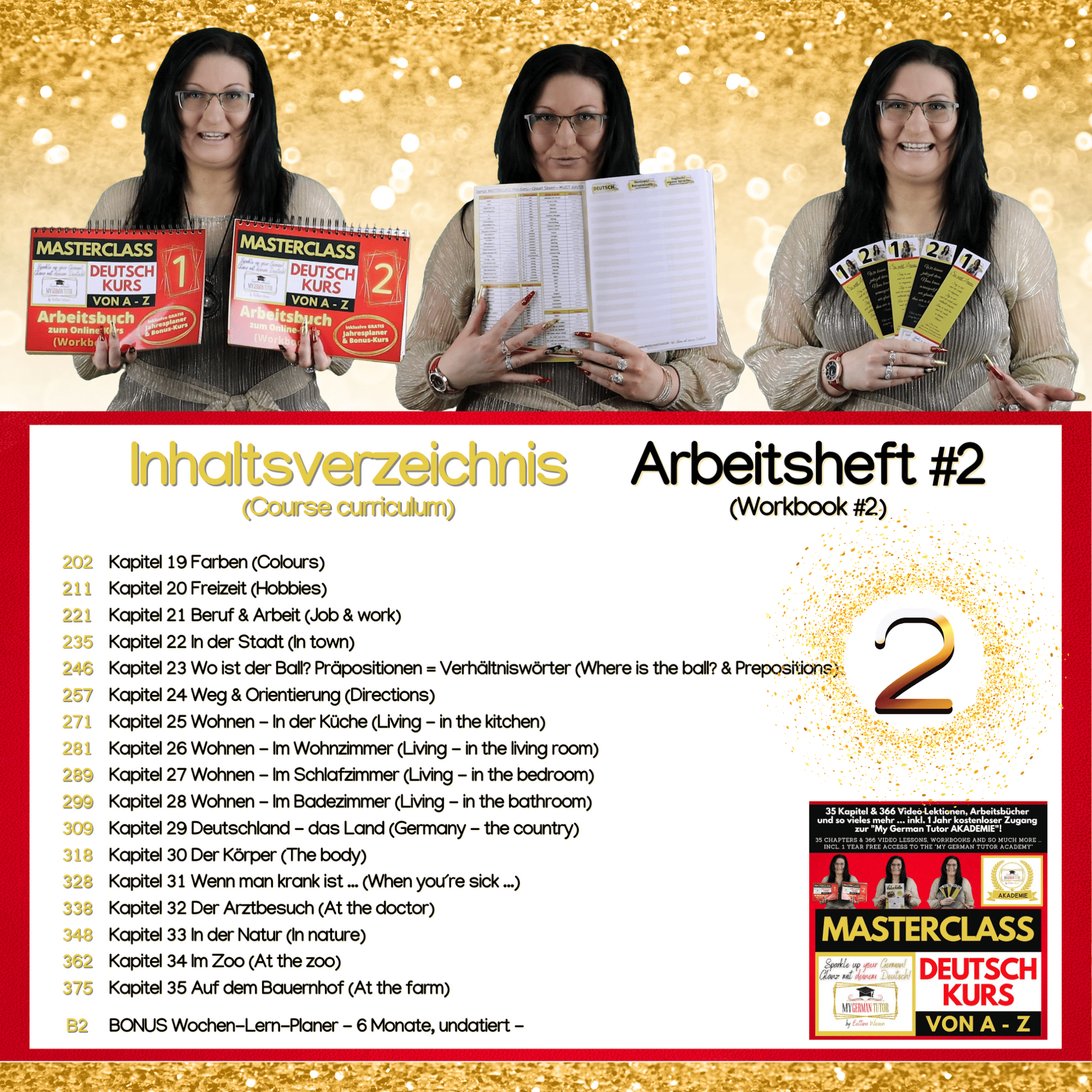 +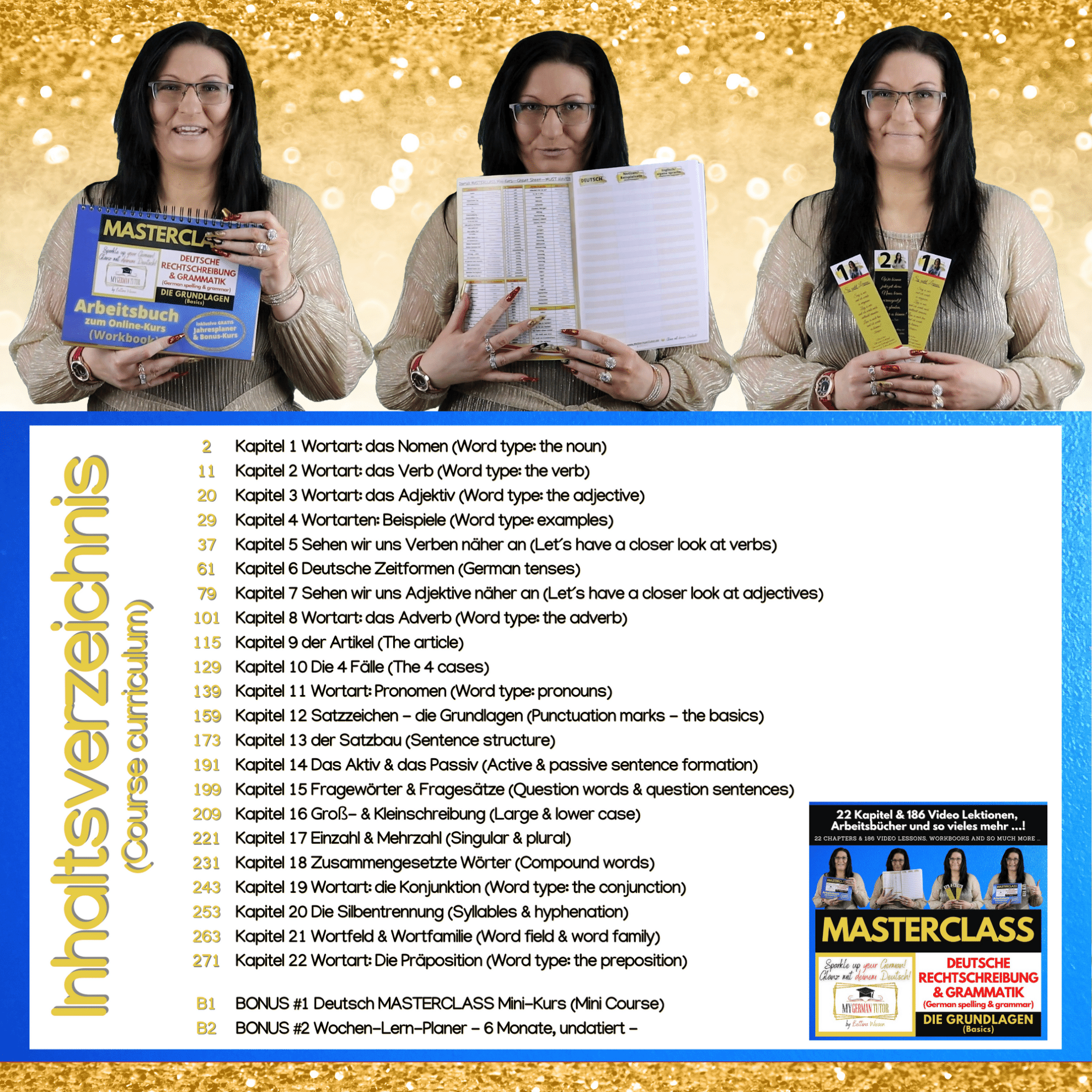 STEP 1:
Apply NOW
unter www.MyGermanTutor.de
STEP 2:
I will get in touch with you as soon as possible for more details - no worries, you are not enrolled & no payment is needed now!
It is very important for me to have a professional close connection with my students during the whole learning process.
If you face any challenges while learning or you´ll need to know anything else about the program please don´t hesitate to ask!
*** LEARN HARD - OR GO HOME ***